EVENTS COMMITTEE 2019
MDA organizes, as a minimum, five events a year. The events committee this year is made up of some very determined volunteers who bring with them much enthusiasm and energy.
We all work together to bring you activities that are enjoyable and fun.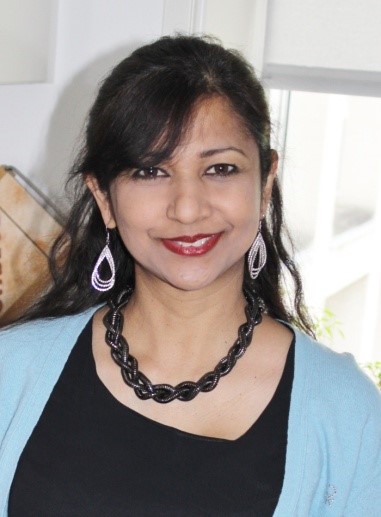 Rosalind Moorthy
Originally from Penang and currently living in Denmark for more than 15 years. I am a mother of two grown up kids. Im working for an IT/Management Consultant company doing financial accounting.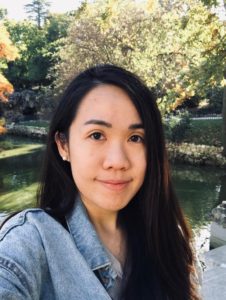 Cherylyn Chee
I was born in Penang and raised in Petaling Jaya, Malaysia. I am working for AP Møller Maersk and relocated to Copenhagen from Kuala Lumpur 3 years ago. Met my husband here in Copenhagen, Anders Vendrup, and we have a lovely Yorkie named Blåbær. I love to explore food, enjoys singing, squash, and board games!