EVENTS COMMITTEE 2018 (under WIP)…stay tuned
MDA organizes, as a minimum, four events a year. The events committee this year is made up of some very determined volunteers who bring with them much enthusiasm and energy. We all work together to bring you activities that are enjoyable and fun.
Johnny Jack
Shanti Supramaniam
Salam Sejaht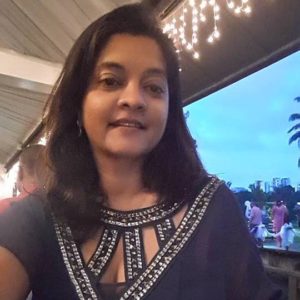 era! My name is Shanti and I'm from Alor Setar, Malaysia. I'm a former Sales & Marketing professional and relocated to Copenhagen in 2016 with my family. I love travelling and as a typical Malaysian, love going on food trails! I currently freelance on ad -hoc projects and volunteer with a few organizations here in Denmark.
Melissa Priscilla Lindhøj