EXECUTIVE COMMITTEE 2019
Peter Wee – Chairman
I hail from Klang, Malaysia – the city well known for the infamous bak kut teh and dark-sauced hokkien mee!
My family and I moved to Denmark some 15 years ago on expatriation with my previous employer, the Maersk Group.
I currently work for an international technology company for the maritime industry. Outside of work, I am a board member of the Nordic Chinese Chamber of Commerce and a member of the advisory board of Copenhagen Business School (International Business in Asia). Socially I am active in racket sports – badminton, squash, and an avid golfer.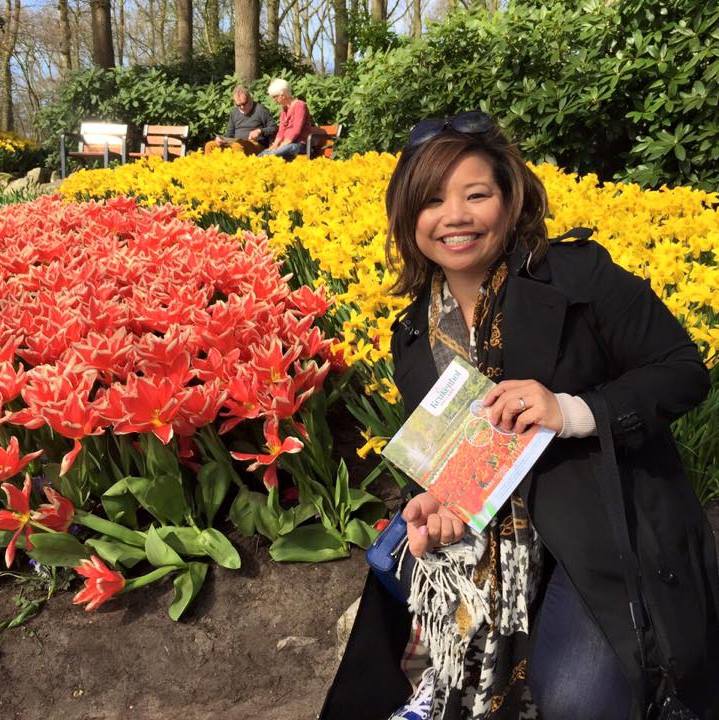 Catherine Putzeys – Treasurer
I grew up in Pontian, Johor – South Malaysia. I am happily married to Jan Putzeys (a Belgian) and we moved to Denmark as expatriates in 2002.
We took a 'break' in 2007 with a 3-year exciting stint in Panama. I love golf, badminton, singing and enjoy oil painting in my leisure time.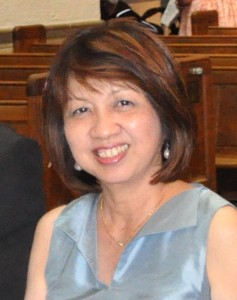 Mona Wee – Exco Member
A familiar face in MDA, I look forward to contribute to its many activities. I enjoy the camaraderie among the people who volunteer and work hard to make the club appealing to its members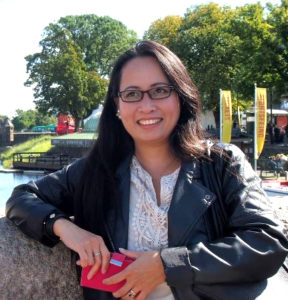 Yosita Linjers – Exco Member
I come from Kuching, Sarawak. Married to Johnny Hartig and we have two wonderful boys. I have been in Denmark for 8 years. Before I came to Denmark, I worked as a Secretary for MASKargo, Malaysia Airlines. After many years of studying in Denmark, I am now looking for new job opportunities here. I look forward to contribute to MDA activities.