Events 2019
These are the social events planned for 2019:
'Muhibbah' Potluck Dinner (March 9)
'Jom Makan' Master Class (April 27 & August 17)
Family Sport Outing (May 3)
Summer Picnic (June 2)
'Merdeka' Dinner Party (September 7)
Family Evening (October 17)
AGM (November 10)
Recent events held:
Muhibbah Pot Luck Dinner – 9th Mar 2019
MDA hosted the Muhibbah Potluck Dinner Party on 9th March – the club's first event for 2019. Muhibbah in the Malay language refers to goodwill amongst the diverse races in Malaysia.

The full-house event was a great success, attended by more than 80 members and friends who contributed a good variety of Malaysian cuisine, and were kept entertained by performances, quizzes and games aplenty.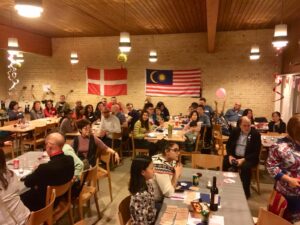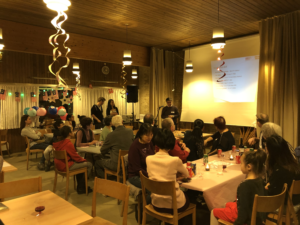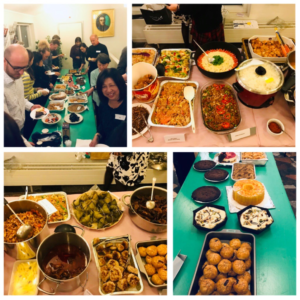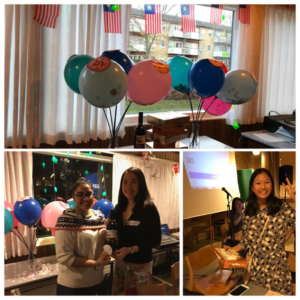 Jom Makan (Let's Eat) cooking event – 27th Apr 2019
Roti Jala (lacey pancake) and Curry Puff are typical Malaysian snacks and in our recent Jom Makan cooking event we had gathered to learn how to make these little treats. It was a fun-filled day with participants unleashing their skills and creativity in weaving and making the perfect curry puff edges and lacey pattern on the roti jala. In a true Malaysian spirit, everyone had the chance to bond and enjoy the food made with passion and love.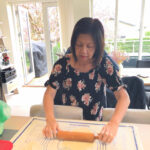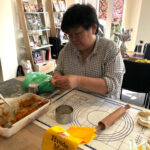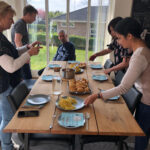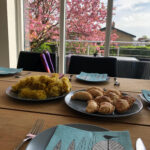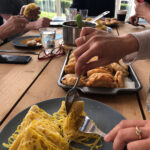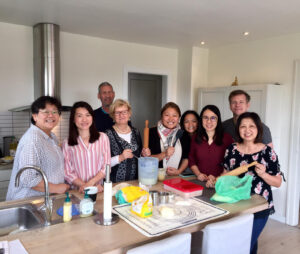 Badminton – 3rd Mar 2019
MDA recently hosted a badminton outing for members at Valby Hallen, which revealed some hidden talents among the participants residing in CPH. It was an excellent occasion for family bonding and for members to have sporting fun for two hours.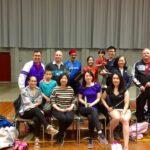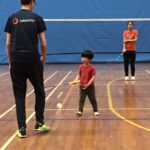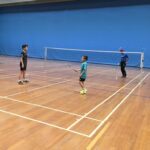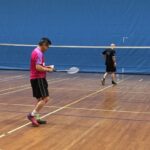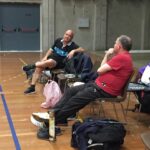 Summer Picnic – 2nd June 2019
What better way to welcome the summer than a picnic with family and friends? We are happy to have our MDA members join us for the annual summer picnic in Frederiksberg Gardens. Wonderful weather, great company, good food and fun games are the best recipe for a fantastic day.