EXECUTIVE COMMITTEE 2023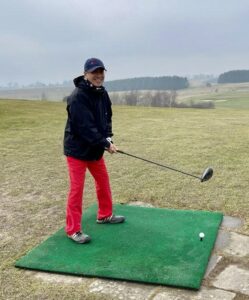 Peter Wee – Chairman
I hail from Klang Malaysia – the infamous city known for bak-kut-teh and fatty hokkien mee!
My family & I moved to Denmark some 20 years ago and it turned out to be an extended stay until present.
I currently work for an international technology company. In my spare time I indulge in strength training, badminton and golf.
Cherylyn Chee
I was born in Penang and raised in Petaling Jaya, Malaysia. Relocated to Copenhagen with my previous employer since Sep 2015. I'm currently working for a Danish medtech company. I met my husband here in Copenhagen, Anders Vendrup, and we have a lovely daughter, Lea and a cute yorkie named Blåbær. I love to explore food, loves baking, enjoys music and recently learning golf!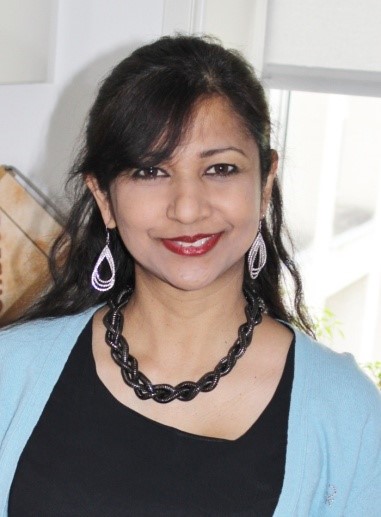 Rosalind Moorthy Jensen
Originally from Penang and currently living in Denmark for more than 20 years. I am a mother of two grown up kids. I am working for an international company within the food & beverage sector doing financial accounting.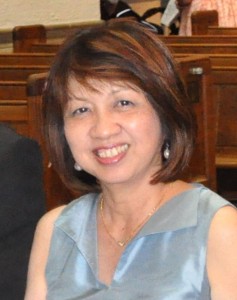 Mona Lee
A familiar face in MDA, I look forward to contribute to its many activities. I enjoy the camaraderie among the people who volunteer and work hard to make the club appealing to its members.
I grew up in Pontian, Johor – South Malaysia. I am happily married to Jan Putzeys (a Belgian) and we moved to Denmark as expatriates in 2002.
We took a 'break' in 2007 with a 3-year exciting stint in Panama. I love golf, badminton, singing and enjoy oil painting in my leisure time.