EVENTS COMMITTEE 2023
MDA organizes, as a minimum, five events a year. The events committee this year is made up of some very determined volunteers who bring with them much enthusiasm and energy.
We all work together to bring you activities that are enjoyable and fun.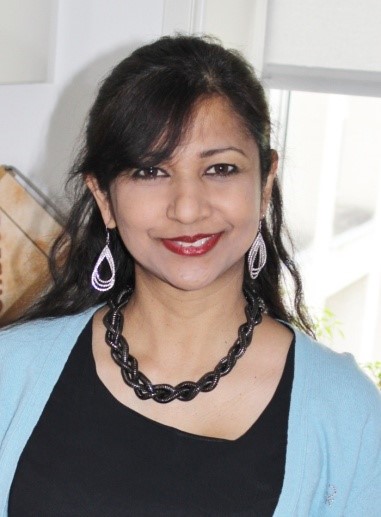 Rosalind Moorthy Jensen
Originally from Penang and currently living in Denmark for more than 20 years. I am a mother of two grown up kids. I am working for an international company within the food & beverage sector doing financial accounting.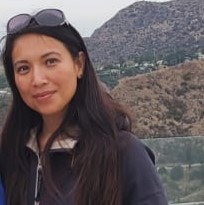 Joanna Yusof
Born and bred in KL, I moved to Denmark with my danish husband and 2 kids four years ago. Desperately missing Malaysian weather and food, and hoping to have access to the latter via MDA 🙂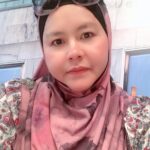 Rosezilah Manap a.k.a. Ogy
Born in Lukut, Negeri Sembilan. I was raised in Kuala Lumpur. Graduated in Bachelor in Business Administration . I've been a full time housewife since my 5th child was born over 14 years ago. I am a mother to 6 children. A very newbie to Denmark. Shifted to Denmark in June 2019, to accompany my husband who is attach to Rockwool International. I am remarkably passionate in cooking & baking.
A former central banker and moved to Copenhagen in 2003. Currently working as primary and lower secondary school teacher and volunteering at a humanitarian relief organization, DM Aid managing a second hand shop, Nødhjælpsbutik Perlen. Also active in coordinating performance art events under Jambatan association.
In the last decade, I've moved a couple of continents but still remain a KL girl at heart. Professionally I was a medical scientist and an educator, and moved to Copenhagen nearly 4 years ago accompanying my husband.
Currently, I'm a freelance educator and volunteer at local organisations. I enjoy walking, board games, concerts and travelling.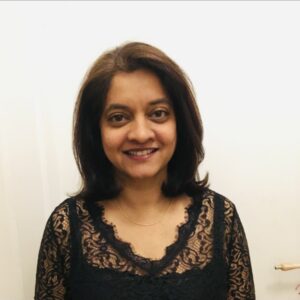 Shanti Supramaniam
A Kedah-born, Denmark-based pluviophile and travel enthusiast who loves exploring the world and discovering new cultures, as well as indulging in delicious Malaysian kuih. Currently working for an airline and always looking for my next adventure.