EVENTS COMMITTEE 2020
MDA organizes, as a minimum, five events a year. The events committee this year is made up of some very determined volunteers who bring with them much enthusiasm and energy.
We all work together to bring you activities that are enjoyable and fun.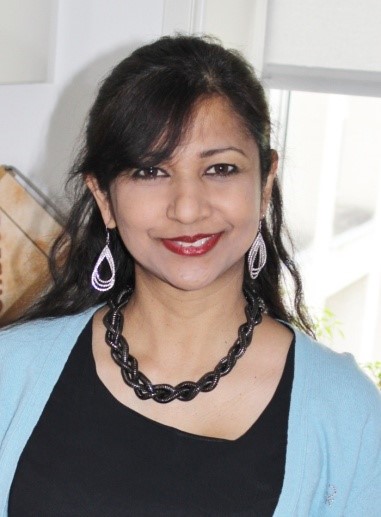 Rosalind Moorthy
Originally from Penang and currently living in Denmark for more than 18 years. I am a mother of two grown up kids. I am working for an international company within the food & beverage sector doing financial accounting.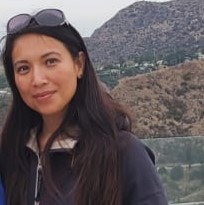 Joanna Yusof
Born and bred in KL, I moved to Denmark with my danish husband and 2 kids four years ago. Desperately missing Malaysian weather and food, and hoping to have access to the latter via MDA 🙂
'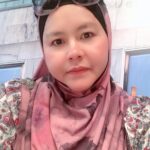 Rosezilah Manap a.ka. Ogy
Born in Lukut, Negeri Sembilan. I was raised in Kuala Lumpur. Graduated in Bachelor in Business Administration . I've been a full time housewife since my 5th child was born over 14 years ago.
I am a mother to 6 children. A very newbie to Denmark. Shifted to Denmark in June 2019, to accompany my husband who is attach to Rockwool International. I am remarkably passionate in cooking & baking.
I came from the states of Johor, that is situated in the south of Malaysia. I have been living in Denmark for 24 years now. From my previous marriage, I have two daughters age 21 and 19.
Currently I am studying at KVUC to finish HF and my plan is to continue my studies on a higher level. Beside my study I am also doing public speaking and Mentoring.
Former central banker in Malaysia and involved in humanitarian and disaster relief mission as head of Volunteer Management Department with MERCY Malaysia.
Currently taking a Teacher Education degree in Copenhagen. Active member and steering committee for humanitarian relief organization DM Aids Nødhjælpsbutik Perlen, performance art initiative Jambatan, Stateless Mind project and music association Det Dansk Suzuki Forbund.