We would like to extend our heartfelt appreciation to the following sponsors who have been gracious in enabling MDA to host 2019 events benefiting our members: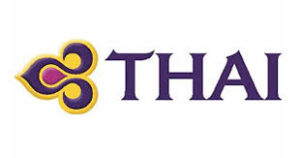 Being a non-profit association, MDA is highly dependent on membership fees and the generous support of our sponsors.
MDA welcomes all support, assistance, and sponsorships in any kind or form. If you would like to make a contribution to us, our bank account details are as follows:
Account Name: Foreningskonto MDA
Bank: NORDEA
REG. NO. 2314 ACCOUNT NO. 8478 560 304
Thank you in advance for your generous support!