Social events took placed and planned for 2023 :
Muhibbah Pot Luck Dinner – took place on March 4th
MDA Family Picnic – took place on May 14th
Jom Makan – took place on July 1st
Merdeka Celebration – took place on Sept 2nd
MDA Family Outing – Oct 14th
Annual General Meeting – Nov 18th
MUHIBBAH – Pot Luck Dinner and Get-together 04.03.23, 18.00
Our first event of the year was Muhibbah, which we had an overwhelming response with about 80 participants of MDA members and friends. It was a potluck affair – sharing of sumptuous home-cooked food, meeting acquaintances and making new friends after the long hiatus from pandemic the past 3 years, and ushering in 2023!
It was a fantastic evening of sumptuous food, networking, and fun games with plenty of laughters.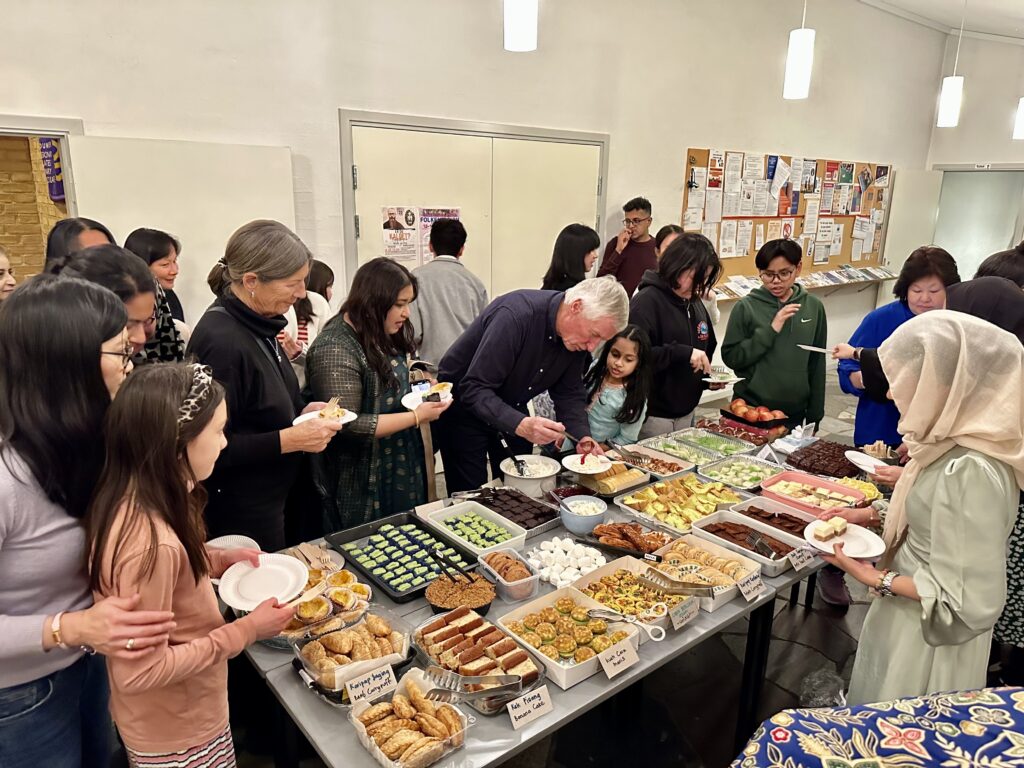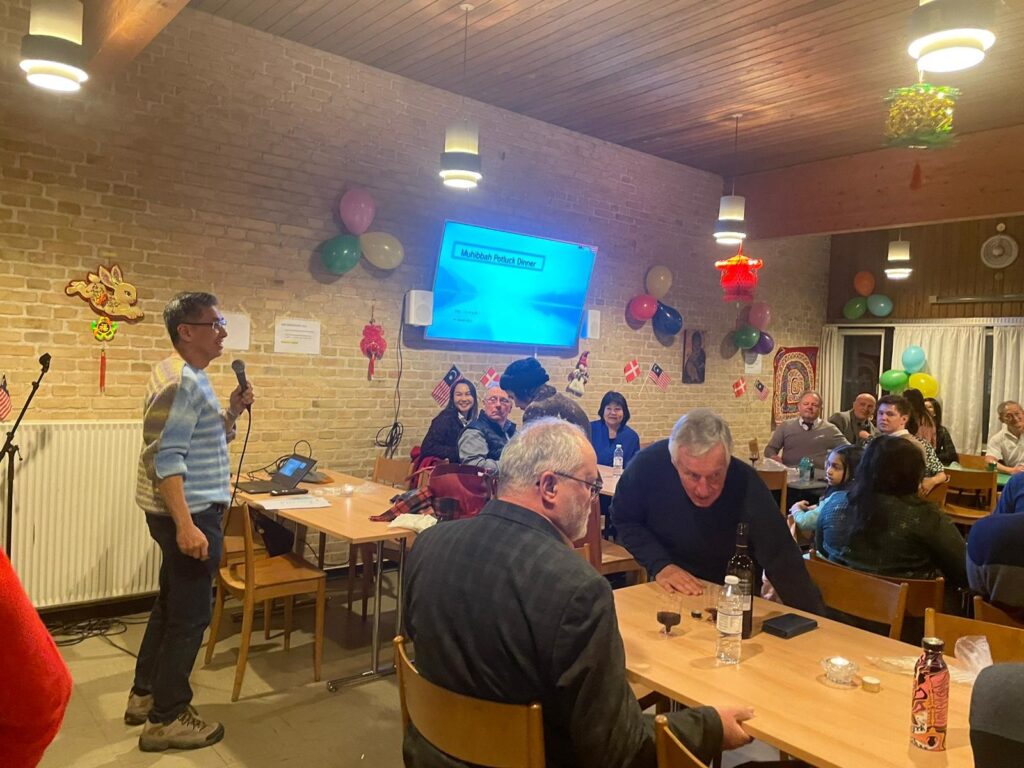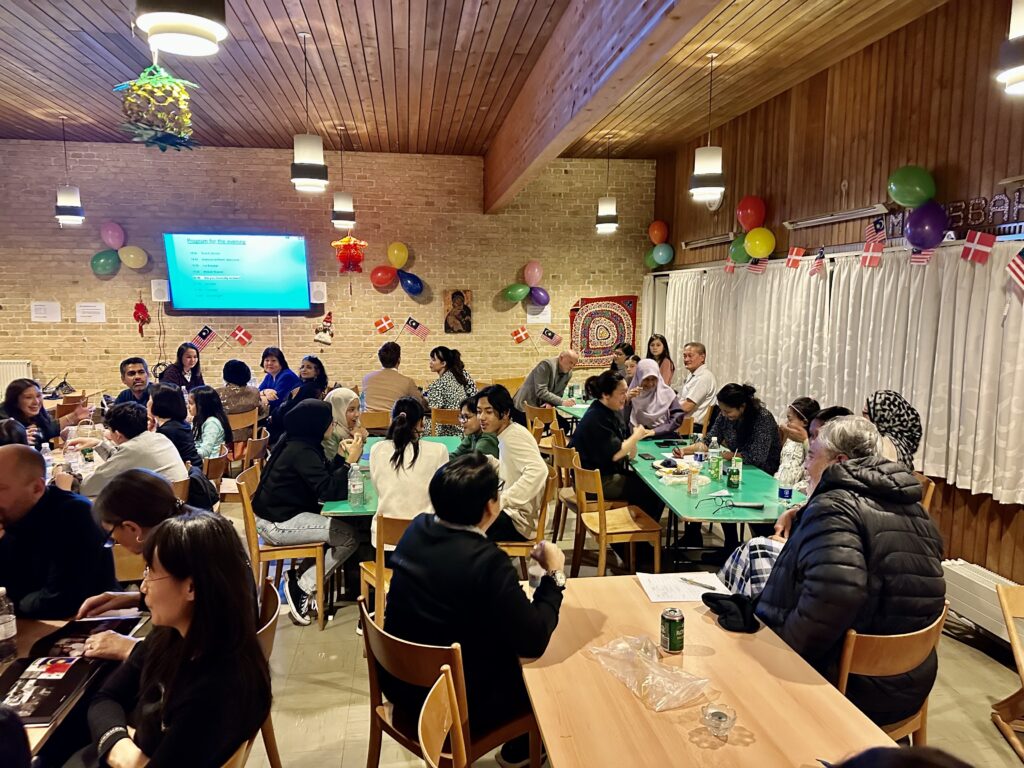 MDA Family Picnic – 14.05.2023, 13:00
We had an incredible turnout at the MDA picnic on 14 May, with a record-breaking 60+ members in attendance at Frederiksberg Gardens. All existing and new members gathered at Frederiksberg garden with own packed lunch.
The weather was just perfect for a day outdoor with sumptuous food, fun games and laughter. It was a great opportunity to meet new members and catch up with friends while enjoying the beautiful garden surroundings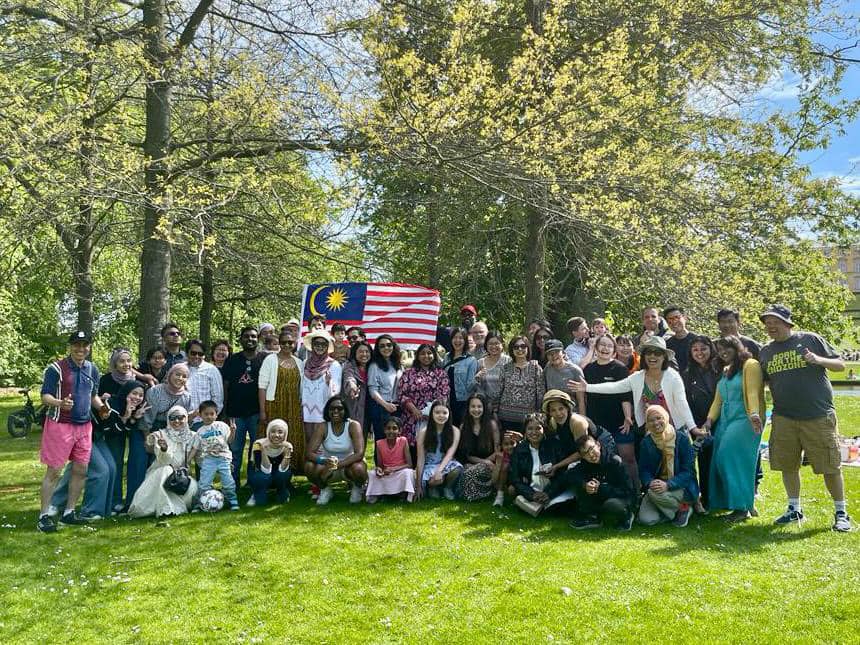 Jom Makan – 01.07.2023, 13:30
We had a vibrant and mouthwatering Jom Makan event. Our members gathered at Hvidovre, to learn and indulge in an array of authentic Malaysian dishes guided by our talented Chef Ogy. Our taste buds were treated to a true gastronomic extravaganza!
We had an appetizing opportunity to socialize and embrace the spirit of friendship!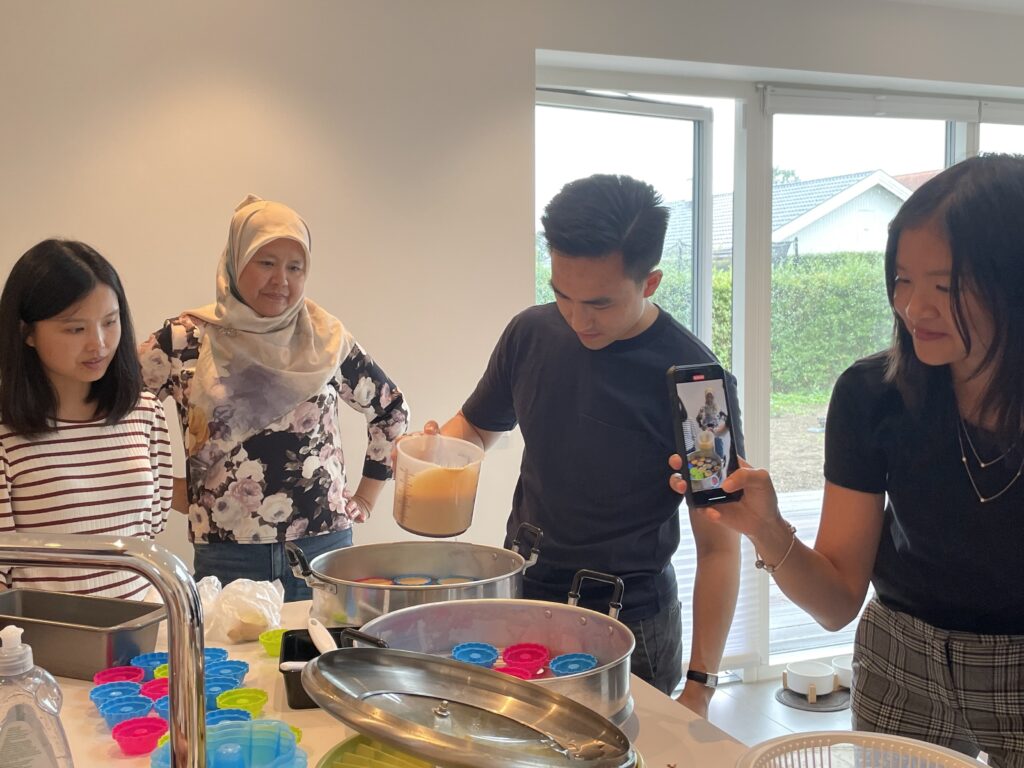 Merdeka Dinner Party – 02.09.2023, 18:00
More than 100 diners gathered at Copenhagen to celebrate Merdeka. The Merdeka Dinner featured Asian cuisine, homemade Malaysian desserts, music, games, cultural performances, and lucky draw. It was also an opportunity for Malaysians living in Denmark to reconnect with their roots and share their culture with others.
MDA chairman, Peter Wee said the Merdeka event was a great success and thanked everyone who contributed and participated. He also expressed hope that the various social events hosted by MDA will help promote friendship and understanding between Malaysian and other nationalities in Denmark.
Photos credits to HASSE FERROLD and MDA members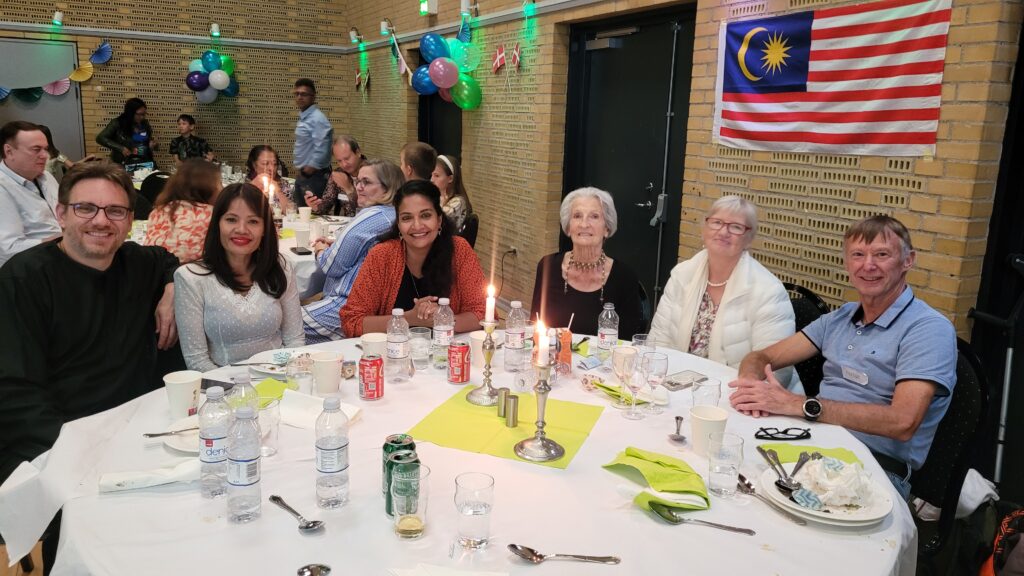 MDA Family Outing, Badminton – 14.10.2023
It was an exciting Saturday afternoon when a group of sporting MDA members got together for a full 2 hours of social badminton at Grøndal Sports Center. 
Smiling faces putting on their best foot forward (and hands swinging) on the courts.
From the get-go, there were plenty of 'ooo's and 'aiyaa's when players on the courts tried to outwit each other – badminton indeed is a serious business!