Please join us in our first event of the year after the covid restrictions have been lifted by the Danish government.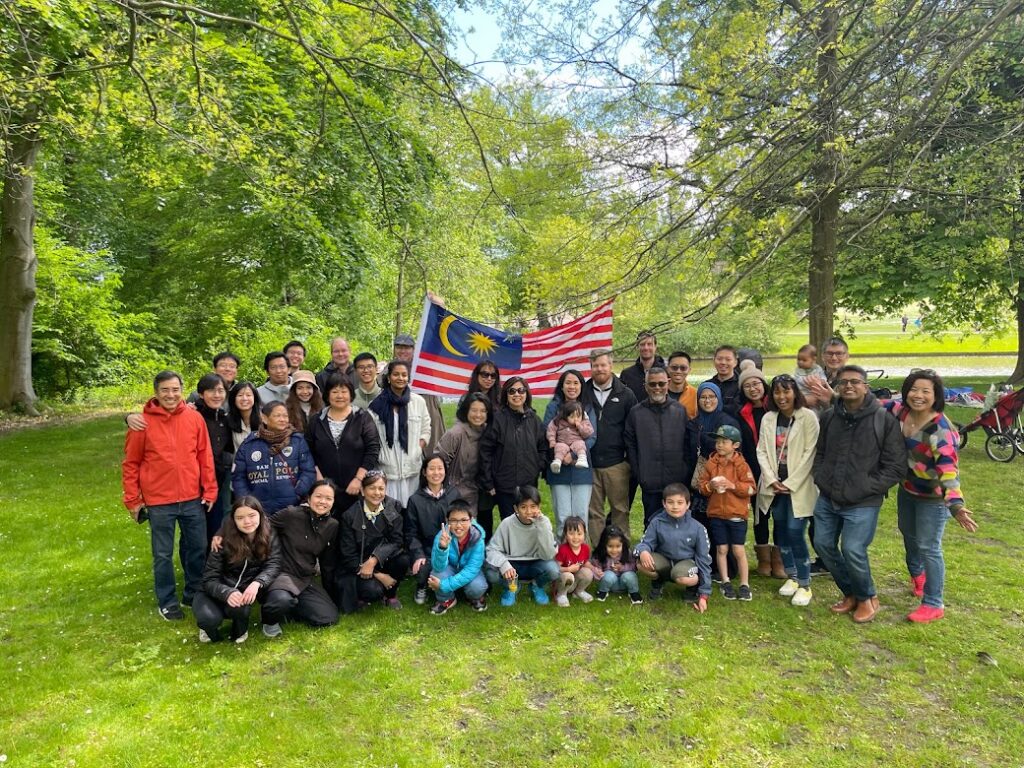 PICNIC AT FREDERIKSBERG GARDENS
Come join us on Saturday 21st May, 2022. The picnic is open to MDA members, family and friends of MDA.
Time 13.00 to 17.00
Since it is a potluck theme luncheon, please pack your own lunch (portion for 4-5 ppl) and we will share with each other at the venue. Just bring along your own mat/blanket.
Soft drinks, cutlery, paper plates, napkins will be provided by MDA.
After eating, we will have some fun with games that everyone can participate. So see you there !
GLØGG – 27.11.2022
We had a small gathering to wish everyone a happy seasons greetings with the traditional gløgg (mulled wine) and æbleskiver (danish puff doughs)
pictures to follow